A Leader In Custom Converting Solutions
From design and prototype to high volume manufacturing our engineers will work with you every step of the way.
Clean Room Film Extrusion
• Cast extrusion • Sheet extrusion • Engineered resins
Adhesive Coating
• Hot-melt adhesives • Water based adhesives • Heat activated adhesives • Hydrocolloid adhesives • Thermo cured silicone
Custom Release Liners
• Standard release liners • Custom coated release liners • Differential release liners
PLI-VALV® Package Degassing Solutions
One-way degassing valves and vents for a range of packaging sizes and types
PLI-VALV® Package Degassing Solutions
Applicator Systems • Semi-automatic • Intermittent • Continuous motion
PLI-TAB® Merchandising Solutions
Hang tabs and vertical display strips
Convenient, Single-Source Precision Manufacturing with Global Reach
For over fifty years, companies of all sizes have selected PLITEK® for our engineering expertise, high volume precision manufacturing capacity, and quality of service. Our vertically integrated capabilities can save you time and cost. Whether your requirement is 500 or 5,000,000 pieces, our state-of-the-art converting equipment offers notable capabilities.
Our vertically integrated business model has been designed to allow our customers the convenience of a streamlined manufacturing process along with process control and efficient timeline. We offer the ability and resources to begin our business relationship with small runs for prototype development, feasibility studies, and process validation to full-scale manufacturing. We can provide guidance with material selection and optimization to bring your idea to efficient full-scale manufacturing.
Our unique combination of engineering expertise, materials science, prototyping capabilities, ISO Class 8 clean rooms, and vertically integrated manufacturing allow us to provide innovative solutions for even the most complex converting requirements.
Our US-based manufacturing and design operations are located near Chicago, a top logistics and manufacturing hub. Our reach is global, serving businesses in regional markets to companies with multinational supply chains. Converting Capabilities
A Leader in Custom Converting
We offer one of the broadest sets of vertically integrated converting capabilities in the industry, including: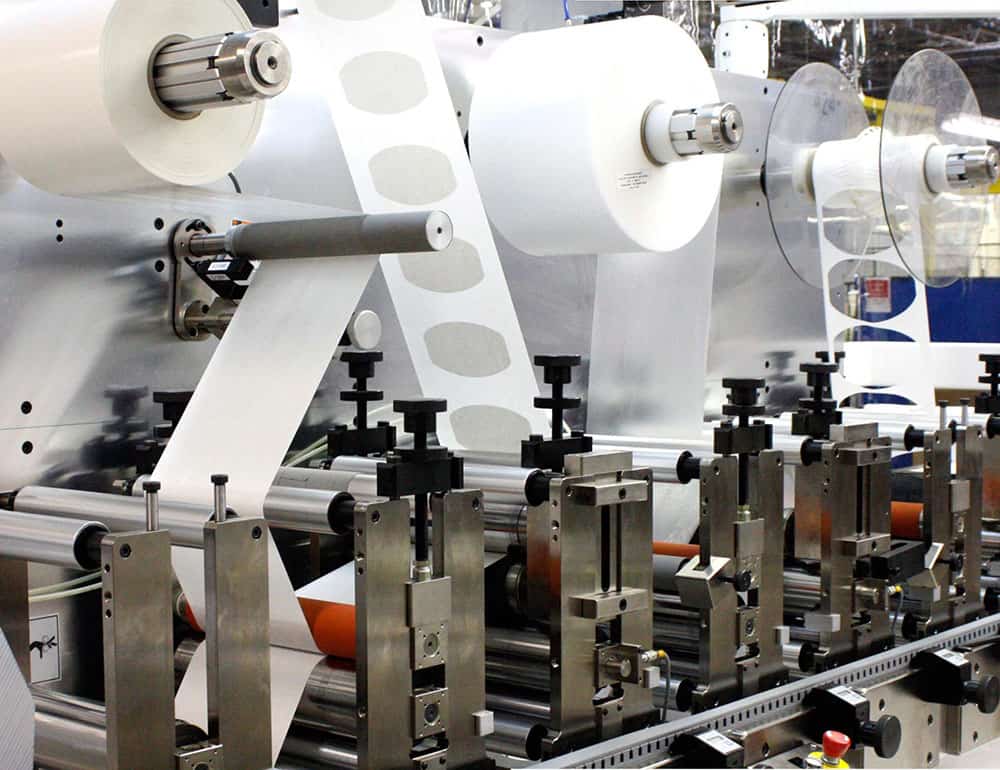 Value-Add Services
Extensive Value-Add Services Including Design Support, Rapid Prototyping and More.
To aid with manufacturing requirements, you can utilize our numerous value-add services, including: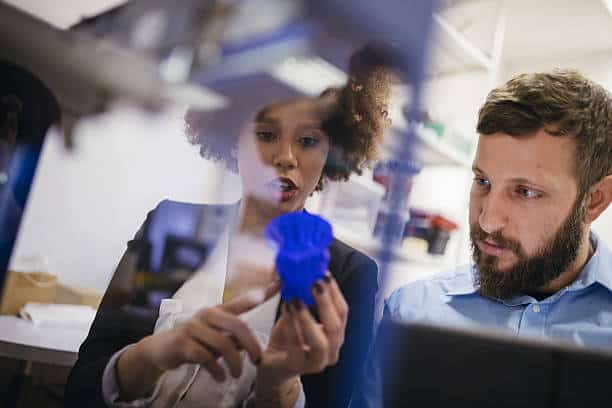 Package Degassing System
Reliable, cost-effective and environmentally-friendly one-way degassing valves and vents for a wide range of product packaging applications including coffee, pet food, vitamins, fruits and vegetables, products with yeast, and other products requiring head space gas evacuation from sealed packaging. PLI-VALV® one-way degassing valves enable head-space gases from inside of sealed packaging to escape while providing an effective barrier to environmental oxygen, moisture, and contamination keeping products fresh.
Custom Film Extrusion
PLITEK® specializes in extruding custom films in an ISO Class 8 clean room. We have the ability to extrude smaller startup quantities supporting our customers from a design and development phase, through high volume production and commercialization. Custom films can be provided in roll form, sheet form, or as precision die cut components tailored to meet specific application requirements.
As part of our continual vertical integration, we are in the process of adding new extruding capabilities: co-extrusion and polypropylene meltblown filter media extrusion.
Hang Tabs & Display Strips
High-quality hang tabs and display strips display products at eye-level that help increase sales. We stock a wide variety of PLI-TAB® hang tabs, wobblers and vertical display strips.
Browse Plitek® Solutions Across Multiple Markets
PLITEK® is an ISO 9001:2015 and ISO 13485:2016 certified global converting leader.